The Darkknight Ventures Team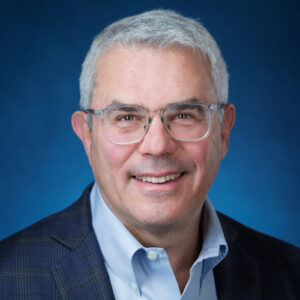 Jack Cohen ~ CEO
Experienced as an owner operator for more than 40 years, intellectual and/or economic capital is applied in order to accelerate success and promote growth in performance. As a mentor, coach, consultant, adviser, investor we can help you: develop talent, create and manage high performance teams, grow revenue, with issues of sales origination, capital formation, corporate recapitalization, scaling and organization and strategy.
Diane Valha ~ Director of Operations
Diane, with over 20 years of project management experience in the areas of: aviation management; personal wealth administration; training program design, set up and delivery; event management, office expansion/relocation, IT services, HR administration and travel coordination, is the Director of Operations of Darkknight Ventures.  Diane is responsible for assisting the CEO in creating, communicating, and executing initiatives.